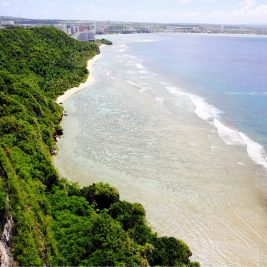 A Guam Photo Gallery, featuring a selection of photos taken by me while on a meander through the Central Pacific.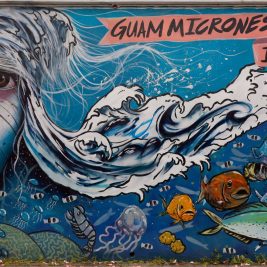 Surrounded by sleepy, laid-back, Pacific neighbours, Guam is bright lights, big city buzz - Micronesia's version of Hawaii!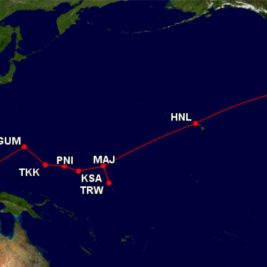 This blog provides an overview of air services in this remote region and describes my travel experience from Hawaii to Manila.