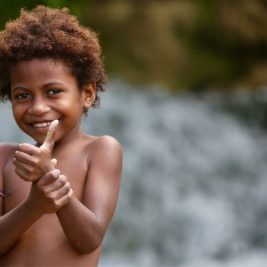 A Vanuatu Photo Gallery, featuring a selection of photos taken by me while on a meander through the South Pacific.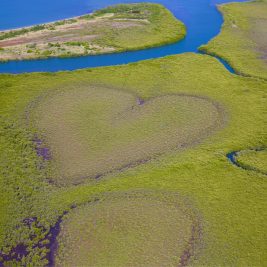 Looking for travel inspiration in the Pacific region? This post lists my top ten, most-favourite, experiences throughout the Pacific Islands.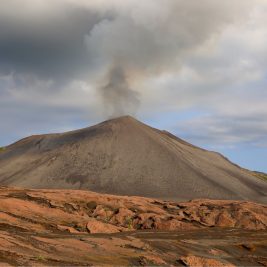 From active volcanoes to world-class diving and pristine nature, Vanuatu offers a plethora of travel experiences for those willing to take the time to venture off the beaten track.