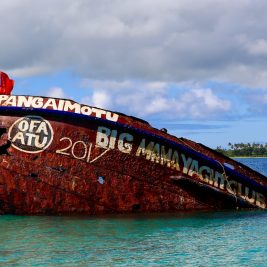 A Tonga Photo Gallery, featuring a selection of photos taken by me while on a meander through the South Pacific.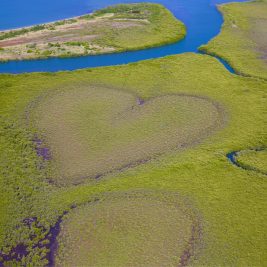 Looking for travel inspiration in the Pacific region? This post lists my top ten, most-favourite, experiences throughout the Pacific Islands.  
Tonga claims to be the 'True South Pacific' and with a rich history dating back more than 3,000 - it rightly claims to be the 'cradle of Polynesian culture'.