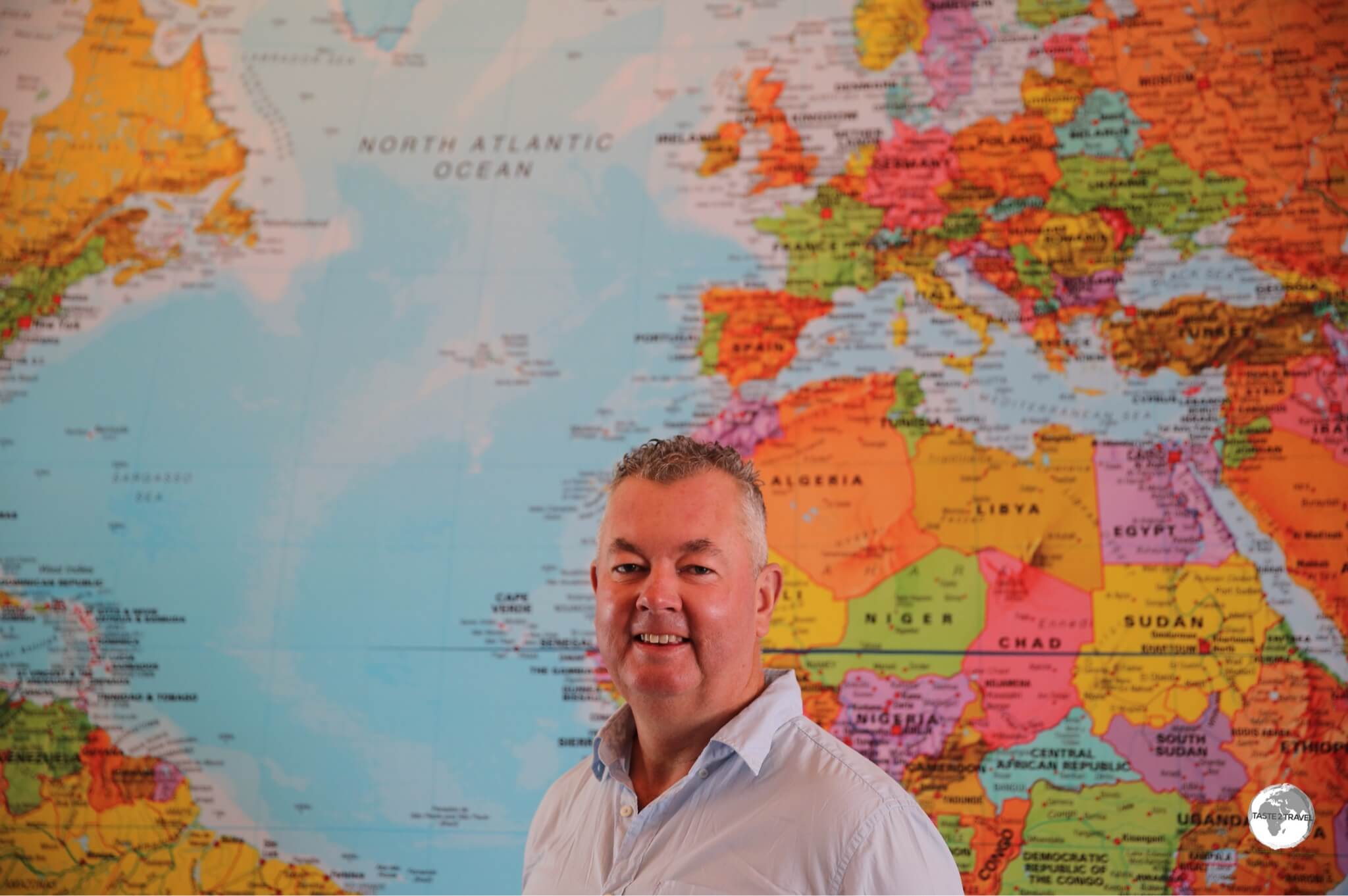 About taste2travel!
Hi! My name is Darren McLean, the owner of taste2travel. I've been travelling the world for 35 years and, 215 countries and territories, and – seven continents later, I'm still on the road.
Ever since I was a child, I have been obsessed with the idea of travel. I started planning my first overseas trip at the age of 19 and departed Australia soon after my 20th birthday. Many years later, I'm still on the road.
In 2016, I decided to document and share my journeys and photography with a wider audience and so, taste2travel.com was born.
Taste2travel offers travel information for destinations around the world, specialising in those destinations which are remote and seldom visited.
The purpose of taste2travel is to pique one's curiosity and inspire wanderlust.
My aim is to create useful, usable travel guides for destinations I have visited. My reports are very comprehensive and detailed as I believe more information is better than less.
My guides are best suited to those planning a journey to a particular destination.
Many of the destinations featured on my website are far off the regular beaten tourist trail.
Often, these countries are hidden gems which remain undiscovered, mostly because they are remote and difficult to reach. I enjoy exploring and showcasing these 'off-the-radar' destinations, which will, hopefully, inspire others to plan their own adventure to a far-flung corner of the planet.
I'm also a fan of travel trivia and if you are too, you'll find plenty of travel quizzes on the site.
While I'm not the keenest of writers, I love photography and, unless otherwise stated, all photos on the site are mine. If I use a photo from another source, I will quote the source.
I have included numerous photo galleries from different destinations which will hopefully whet your appetite and inspire you to plan a visit.
Yves Klein Blue
If you're curious to know which shade of blue I use on my website, it's International Yves Klein Blue (hex colour code #002fa7), my favourite shade of blue, which was developed by French artist Yves Klein.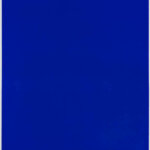 If you have any questions or queries, please contact me via the contact page.
I hope you enjoy my website.
Safe travels!
Darren
Content Links
Click on the links to access the following:
Taste2Travel About Page Taste2Travel About Page