Country & Territory List
Welcome to the taste2travel Country & Territory List!
Last Update: 4th of September 2023
Introduction
Once-upon-a-time, in a far away land, I was curious to know how many countries and territories I'd visited.
Whilst I don't visit destinations simply to tick them off a checklist, after visiting so many places, I needed a way to keep track of where I'd been.
I searched high and low for an editable, electronic list but found nothing suitable so I created my own Countries and Territories list in Excel and built in some basic functionality, sparing me the onerous task of always updating my 'total' count.
United Nations Members
Once I started researching, I realised that there are many different types of 'country' lists. The United Nations defines a country as those states whose sovereignty is undisputed.
Currently there are 193 such states, with all of them being members of the United Nations. For many "country counters", the list of 193 UN member countries is the standard reference list which they adhere to.
UN Structure
Member States
With the addition of South Sudan on the 14th of July 2011 to the UN, there are currently a total of 193 UN member states, which includes all undisputed independent states – apart from Vatican City. The UN member states meet in the General Assembly hall at UN Headquarters in New York City.
Non-member States
There are currently two non-member states, the Vatican City (Holy See) and the State of Palestine, which have a standing invitation to participate as observers in the sessions and the work of the General Assembly and maintain permanent observer missions at UN Headquarters.
Limited Recognition States
Additionally, there are currently nine states whose sovereignty is disputed and, hence, are unable to become UN members. Included on this list are Taiwan, Kosovo and Western Sahara, all of which are included on my list.
Another disputed state is Transnistria, which has broken away from neighbouring Moldova. A wonderfully quirky destination, you can read all about it in my Transnistria Travel Guide.
---
Video: How Many Countries Are There?
---
Dependent Territories
One of the limitations of the UN list is that all dependent territories are included under the umbrella of their parent state.
As an example, by spending some time in France, you can tick-off 'France', which also includes all the dependent French territories.
This would eliminate the need to visit amazing destinations such as Martinique, Guadeloupe, St. Barts, St. Martin, French Guiana, Réunion, French Polynesia, New Caledonia or even Mayotte (click the links to read my Travel Guides for these destinations). Such a shame!
Those who focus only on visiting the 193 UN member states can rightly claim that they have visited 'all countries' in the World, which is semantically correct. However, focusing only on the UN states disregards the many fascinating and engaging territories located around the world.
Once you include dependent territories, you have a choice of including the many uninhabited territories (small islands in the middle of nowhere which are home to a few seabirds) or just the inhabited ones. I chose to include only the populated territories on my list.
There are also two populated territories which serve as sovereign military bases and are are off-limits to visitors; Akrotiri and Dhekelia (Cyprus) and the British Indian Ocean Territory, both of which are administered by the United Kingdom.
Such places have been excluded from my list as they are not accessible to the travelling public.
Antarctica
One exception to the rules of inclusion is Antarctica. A truly unique destination, technically no one owns Antarctica, although a lot of people claim it, and you can visit it.
While not a UN member, or a territory of any one country, I have included it on my list.
Sovereign Military Order of Malta
Then there is the case of the truly bizarre Sovereign Military Order of Malta (click to read my SMOM Travel Guide) which has its own military, currency, postage stamps and passports, and which has permanent observer status at the UN, but doesn't have any territory.
Headquartered in the opulent Palazzo Malta in Rome, its mission is summed up in its motto:
"Tuitio fidei et obsequium pauperum"  ("Defence of the Catholic faith and assistance to the poor").
The order is led by an elected Prince and Grand Master.
The SMOM is a non-state sovereign entity and is not included in the United Nations, as it claims neither statehood nor territory.
The Order has established full diplomatic relations with 107 sovereign states as a sovereign subject of international law, and also maintains full diplomatic relations with the European Union, the Holy See, and the State of Palestine.
I have not included the Order on my list.
Travel Clubs
Travelers' Century Club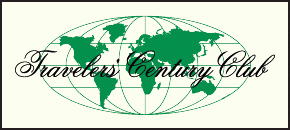 Based in the United States, the Travelers' Century Club maintains a list of 324 destinations which its members spend their time visiting. The TCC claims that their list "has widespread recognition as the standard of countries and territories that are of significant interest, as distinct destinations, to serious travellers".
Membership, which requires an annual fee, is open only to those who can prove that they have visited at least 100 countries.
Most Traveled People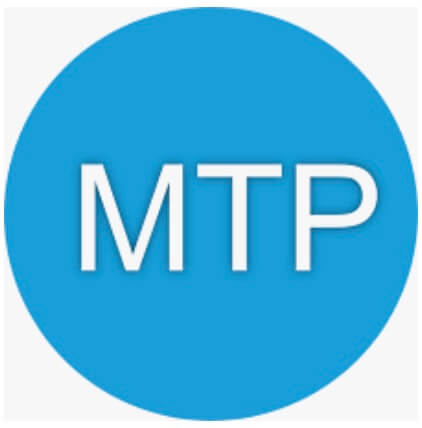 Most Traveled People (MTP) is a free club for travellers who aspire to go "everywhere."
Where is everywhere? MTP's master-list includes 1500 destinations for you to tick-off, with most countries broken down into separate states/ provinces/ counties or regions. Enough to keep you busy for a lifetime or two!
Once you've finished ticking the boxes, you can view your ranking against the thousands of other members and possibly make the 'Hall of Fame', which lists those members who have visited at least 500 destinations, of which I am one.
The website includes news on the latest exploits of enthusiastic adventurers who risk life and limb on their quest to reach every remote outpost on the planet.
Nomad Mania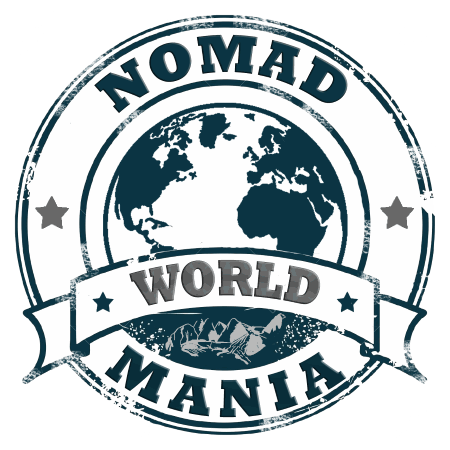 Nomadmania is an online community and website that focuses on the concept of world travel and exploration. It is a platform designed for avid travelers and "nomads" who are passionate about visiting and documenting various destinations around the globe.
At its core, Nomadmania aims to encourage travellers to explore as many countries and territories as possible. The website provides a comprehensive list of all the recognised countries and territories in the world and numerous regions, currently standing at 1301 entries. Users can create an account and track their progress by ticking off the places they have visited.
Overall, Nomadmania serves as a hub for travel enthusiasts to connect, inspire each other, and track their global exploration progress. It aims to foster a sense of community among passionate travellers and encourage them to embark on new adventures while discovering the diversity of our world.
Best Country Counting App
There are many free apps which allow you to keep track of the countries you have visited.
The one I use, and recommend, is Mark O'Travel, which, unlike other apps, allows you to select the country list you wish to use and offers much more functionality. The map can be fully tailored including the colours used for specific regions, countries etc.
The basic country list is comprised of the 193 UN Member States, from which you can then add different types of dependent territory lists.
A flag icon is included for each country/ territory, and, for those who wish to be even more specific, region lists are available for many countries.
Taste2travel Country & Territory List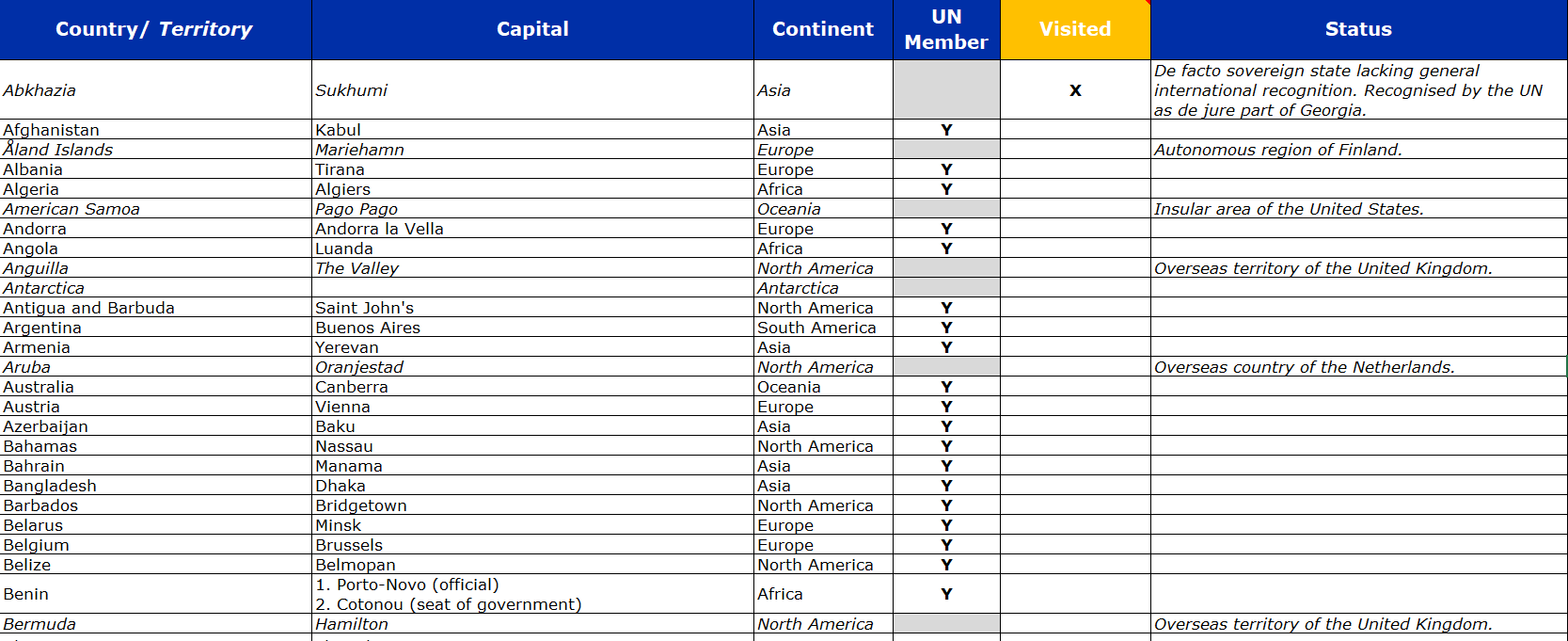 The Taste2travel Country & Territory list includes 252 UN+ countries and dependent (populated) territories. 
To make this Excel-format list your own, simply click on the 'Download' link (below the spreadsheet) then place an 'X' next to those destinations you've visited.
Note: the only cells which can be edited are in the 'Visited' column. All other cells are locked as they do not need to be edited.
Your total count will be displayed at the bottom of the list.
---
---
⇑ ⇑ Click the 'Download' link to download the Taste2travel Country and Territory List. 
---
---
That's the end of this post.
If you wish to provide feedback, I'd love to hear from you. You can contact me using the comments form below or from the 'Contact' page.
Safe travels!
Darren
---
Follow me on Instagram: 
---
Darren McLean is an Australian full-time digital nomad who has spent 36 years on a slow meander around the globe, visiting all seven continents and 229 UN+ countries and territories.
He founded taste2travel to pique one's curiosity and inspire wanderlust.