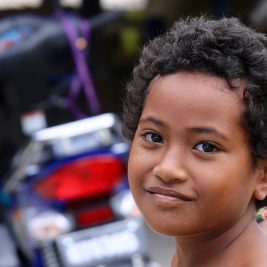 A Tuvalu Photo Gallery, featuring a selection of photos taken by me while on a meander through the South Pacific.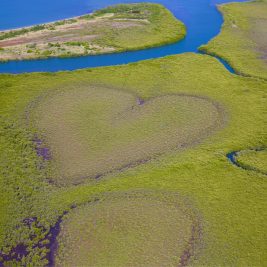 Looking for travel inspiration in the Pacific region? This post lists my top ten, most-favourite, experiences throughout the Pacific Islands.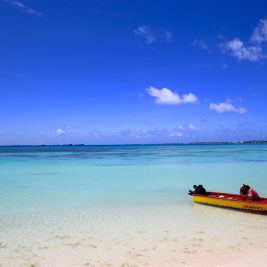 Located well off any tourist trail - Tuvalu is a collection of nine picturesque atolls whose very existence is threatened by rising sea levels.