A Kiribati Photo Gallery, featuring a selection of photos taken by me while on a meander through the Central Pacific.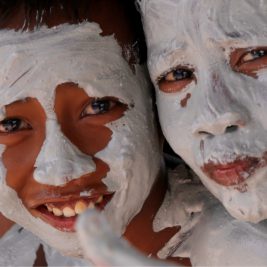 Located in the central Pacific region, well off the tourist radar in the middle of nowhere is the surprisingly charming atoll nation of Kiribati.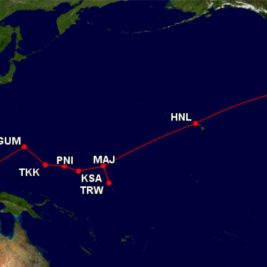 This blog provides an overview of air services in this remote region and describes my travel experience from Hawaii to Manila.